Black Potion is a studio for creating independent video games. Our main mission is to innovate and transmit our passion for video games to current and future generations. At the moment we focus on the development of video games on smartphone and tablet, but we aim to compete with the best games sold on Steam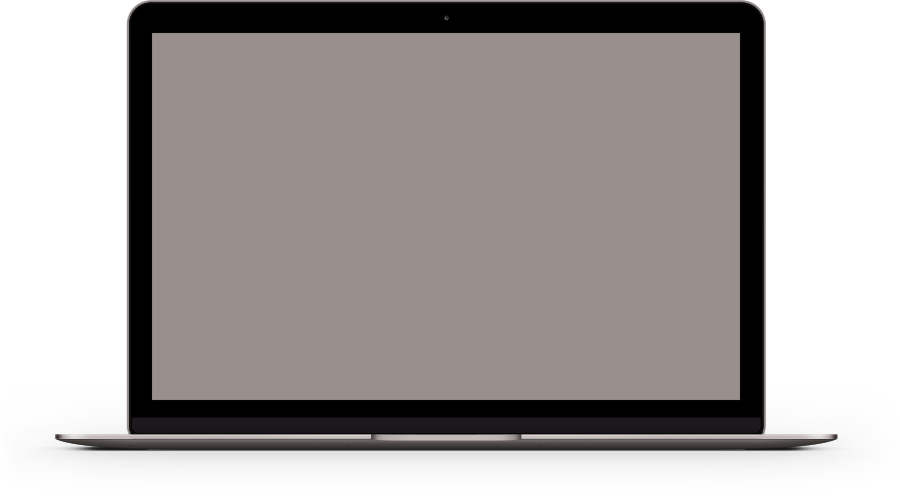 Black Potion videos
Find us on Youtube to discover more about our upcoming games
Our videos
Black Potion Games
Come and discover our games and give us your opinion directly.
Our games
Donation
At the moment you can help us by donating with paypal

The donations allow us to pay servers, to buy assets for Unity3d, to pay graphic designers, musicians, scriptwriter etc. etc. This allows us to make even more impressive games.

It is also possible to help us by sending cheers on our Twitch channel.